Tavapan is a Swiss company with national and international activities in the wood industry. Our products are geared to the needs and to the high quality demands of our customers.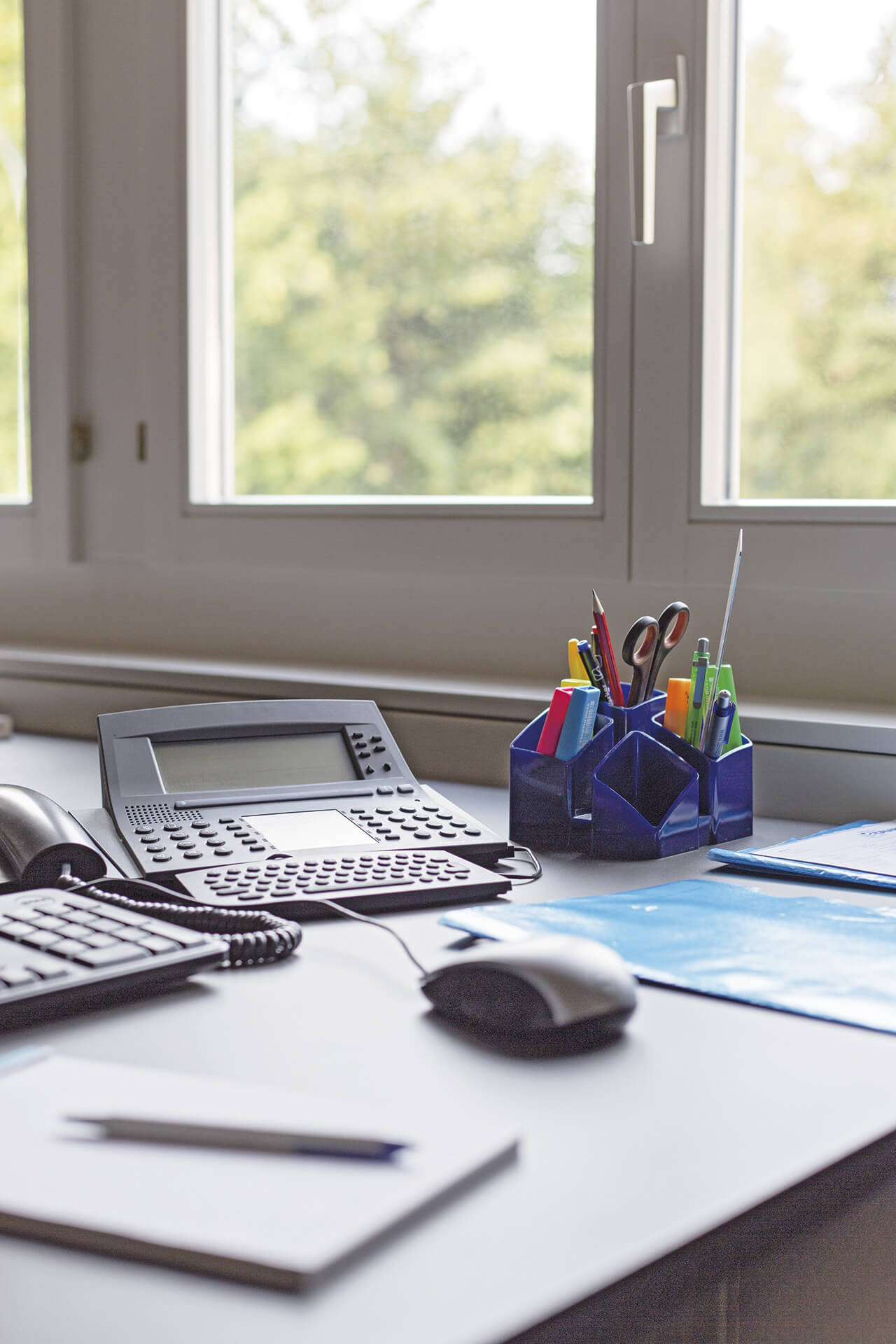 Customers
Our thinking and acting is customer-oriented. To each of our customers' visions we try to provide an optimal solution. Our customers can rely on Tavapan. Our aim is to manufacture high quality products that are available at a fair price. Through innovations we stand out from our competitors. The success of our company is based on honesty and mutual respect. Through fair prices we ensure our long-term existence and our jobs.
Associates
The collaboration with our associates is constructive, fair and successful for both sides. The quality work of our associates has a strong impact on our own company. That is why we pay heed to quality and reliability in the dealing of our providers' deliveries. We aim at sincere and balanced business relationships on a solid, long-term base.
Employees
We offer our employees interesting long-term jobs and we place value on a work climate that is governed by the will to good collaboration throughout the company. As our employees are our most important capital, their health and workplace safety have high priority in our company. Appreciation and mutual respect as well as an open communication among our employees provide the basis of our active collaboration. We expect our employees to behave in a cooperative, flexible but also sincere and cost-conscious way.
Environment
Our activities are shaped by the awareness of our social and environmental responsibility.